Welcome. I have been a resident of the Branson/Table Rock Lake area since 1980 and have spent the past 21 years helping buyers and sellers with their real estate needs. Table Rock Lake real estate is my speciality, but I also handle properties throughout Taney and Stone counties.
Scroll down to download my free app to access the complete listing inventory quickly and easily on your mobile devices.
Thank you for visiting and I look forward to working with you.
Welcome Home
Resources for you
Market Updates
Learn what the houses are going for in your neighborhood. Reach out ot me for the most up-to-date market information.
Contact Me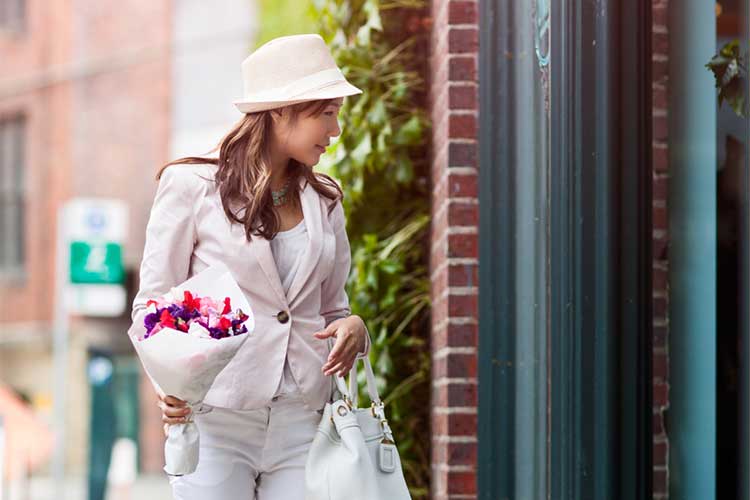 Explore Communities
No matter where in the Branson area you are looking, I can help. Get started with your home search now.